Tester's toolbox - an alternative guide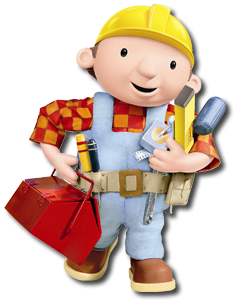 When you type 'test tools' in Google you can see a lot of links to Selenium, cURL, Cucumber, or even Firefox. I agree they are useful, but we are testers, and we shouldn't test tools, but real systems. Below I give a lot of links to playgrounds when you can train your skills. I hope this will help you to understand that you should always pair 'test tool' with the system you test, not vice-versa. Also, in my opinion, by solving real problems you learn faster than by following tutorials.
GUI testing
Use the same sites for Mobile app testing.
API testing
Integration & Unit testing
I believe this should be mainly developers' duty, but it wouldn't be bad to have some skills in this area too. Don't look for online tutorials, just exercise your app, or delve into framework code (deeper understanding may help you write better tests on higher levels as well). Examples: Selenium, RestAssured, Appium.
White-box code internal testing
Mail testing
Text messages and call services testing
BDD, Cucumber & other frameworks
Testing basics - writing test cases
Usability testing (user testing)
Penetration testing
The hacking community seems to be very active and resource-rich. If you want to train you can easily find quite a few resources. Let me give you just a couple of them (most of them from the sekurakpolish security portal).
Text testing
Performance, load, stress testing
I didn't manage to find any punching bags. Any suggestions? It seems like you have to stick with your own website or app.
But I want to learn a few things first…
Ok, here are some awesome links :)
The list is by no means complete. What else can you suggest?
Tags: automation, BDD, learning, pentesting, resources for testers, test automation, testing tools, testing, UI testing, usability testing
Categories: Toolbox
Updated: